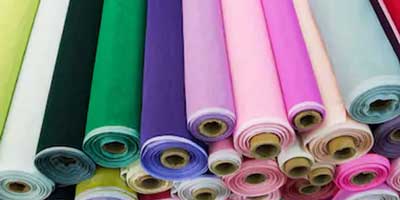 Fabrics Selections
We have massive of quality woven and knit fabrics to choose from that fulfill your Securit Guard Uniform designs that you require.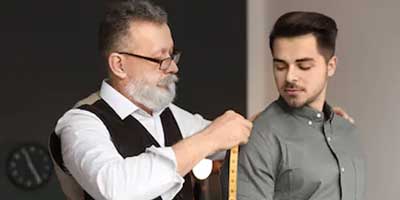 Custom Fitting
Proper Security Uniforms fitting is important to enable the elegance look for every staff that would bring respect and authenticity.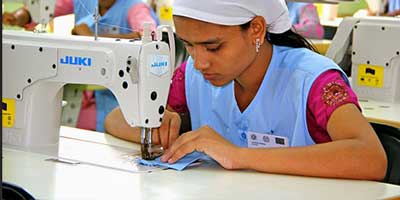 Having a Security Uniforms Shops based in Dubai and Ajman UAE, we invest on highly skilled tailors and factory team enabling efficiency.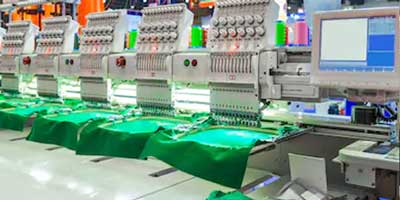 Apart from Security Guard Uniforms manufacturer in Dubai UAE, we use top and leading embroidery machines enabling quality logo and names embroidery.