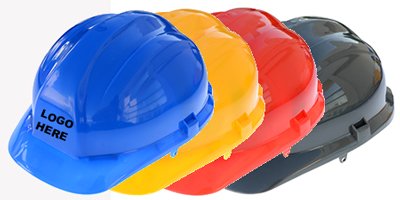 10+ Colors
We have variety of Ready-made PPE Safety Helmets to choose from, passed and certified from international safety standards at the very best price.
Safety Features
Our PPE Safety Hard Hats are ISO certified enabling employee safety, occupational injuries and reduce work-related accidents
An important element of PPE Hard Hats for its company's brand identity. We are also capable to supply Safety Helmets with logo printing.